WORKSHOPS AND CLASSES [new dates]
New dates for courses and workshops are now available!
FOOD PHOTOGRAPHY WORKSHOP (HERTFORD)
This is for my lovely locals! Finally I'm bringing my food photography workshops to Hertford!
I will be hosting a Christmas themed food photography and styling workshop on the 1st of December! The location is still TBC but more information and tickets are now available in the link below.
AIRBNB EXPERIENCE (LONDON)
I am currently hosting an Airbnb experience in London. This experience is all about storytelling and how to pay attention to details that might go unnoticed to most people. We will pay attention to the architecture, the food, the interiors we visit and the people around us, capturing with our cameras those moments that are unique to our experience creating a narration of our journey around London.
If you are interested you can read more about it and book your space below:
FUJIFILM FOOD PHOTOGRAPHY WORKSHOPS (LONDON)
27th October
17th November
I have partnered with Fujifilm to provide a series of Food Photography and Styling workshops in October and November. These workshops will be based in London and you can book tickets for the 27th of October below.
Tickets for 17th of November will go live closer to the date.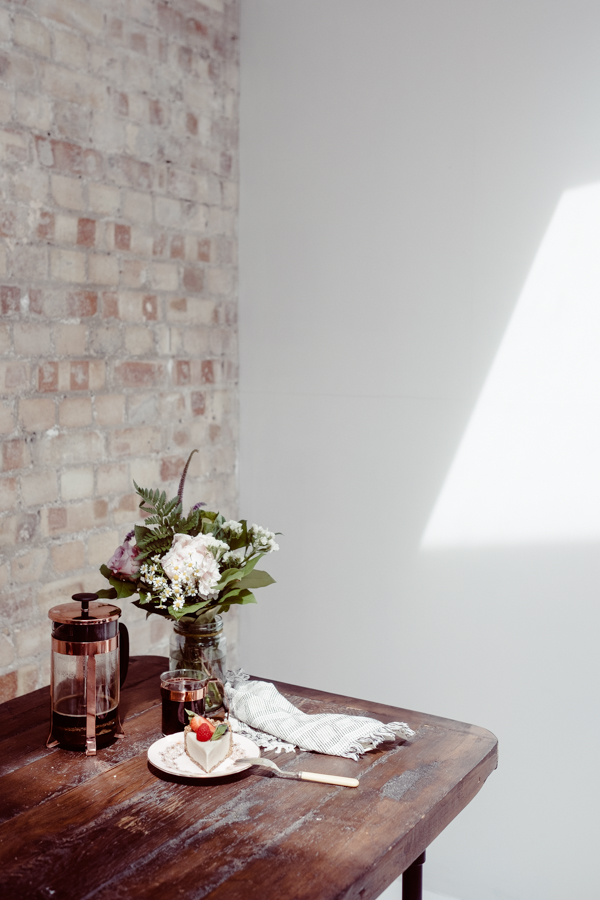 Fujifilm Food Photography
and
Styling Workshop